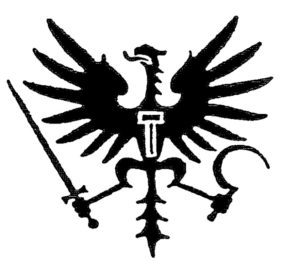 National Bolshevik Party strives to accelerate to the rebirth of humanity and end all suffering.

National Bolshevik Party seeks to use the Fourth Political Theory as the basis for a new political system. Liberalism has become a former shell of itself and it is woefully inadequate at ending suffering. The Fourth Political Theory proposes a new system, based on Dasein (Being-in-the-world), as an alternative.

Become a Party Member today to receive your membership packet, become a part of our work, and get in contact with members in your local area or start a local group!